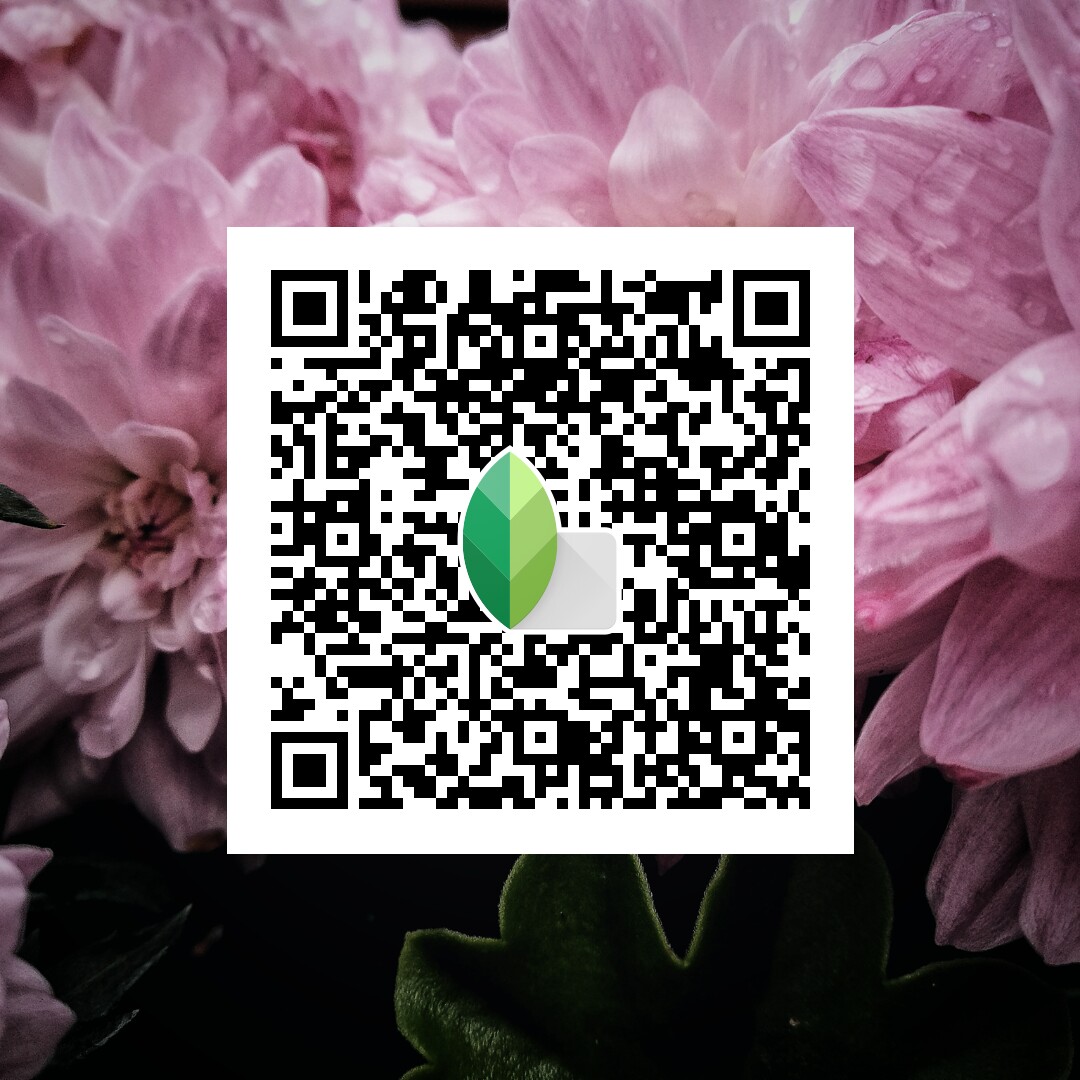 Sweet – Snapseed updates!
Originally shared by Snapseed
Snapseed 2.16 starts rolling out today and it brings you many new features and improvements: Sharable Looks; Structure in Selective Adjust; and on Android Insights and Auto Perspective.
By very popular demand, Snapseed now lets you to save your edits as reusable looks, then apply them to your photos with just a couple of taps! A look can consist of almost any combination of filters and tools. Just build up a library of your favorite combinations, then apply them to your photo—optionally adding them to your current edits. Want to stylize your photo with a combination of one particular Grainy Film preset, Vignette and Frame? One tap! Add a custom text watermark on top of your edited photo? Easy!
Also, you now can easily share these looks with your friends and followers. Snapseed will generate a QR code that embeds your look. Scan this QR code in Snapseed to apply the look to the current photo. You can easily share it through social media, on your web site, or by email and instant messaging! (QR look featured in this post with kind permission of Jacob Dix.)
On Android, Snapseed now also includes the Insights view that has been available on iOS. Insights brings you tutorials, looks, videos and other inspirational and instructional articles right into Snapseed.
Also on Android, the Perspective tool now features the ability to automatically correct the perspective of your photos. Just tap the Auto button and then optionally fine tune the results.
Last but not least, Selective now allows you to apply "Structure" selectively. Many of you may know Structure from the Details tool. Using Selective, you can place a Control Point on a particular area of the photo and Snapseed will apply all changes, like Structure, in a smart way on just the selected area.